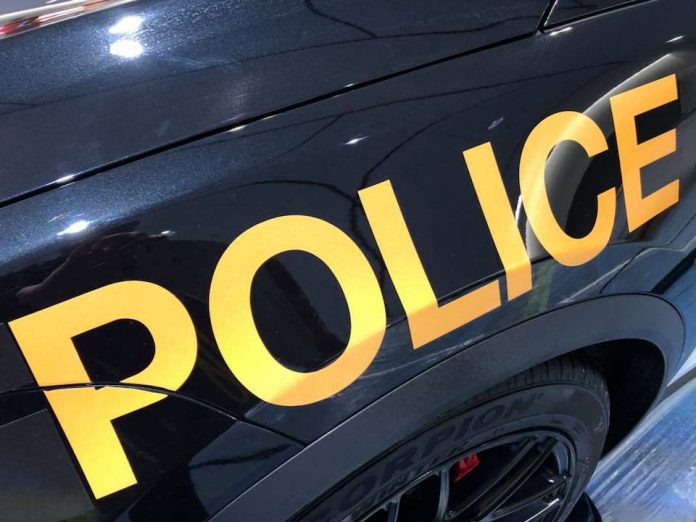 On May 16, 2018 at 8 p.m., Huronia West OPP were called to a single motor vehicle collision at the Highway 26 and Mosley Street roundabout west of Stayner. When police arrived they observed a full sized yellow school bus with front end damage. The investigation revealed the damage was as a result of hitting a light standard and signage in the roundabout.
There were no passengers on the bus at the time of the collision. The driver of the school bus received non-life threatening injuries and treated in hospital. Police arrested the driver for impaired operation of a motor vehicle. It was also learned the bus had been stolen.   
The accused, 56-year-old Frederick North of Clearview Township, has been charged with:
Impaired operation of a motor vehicle

Over 80

Charge number three: theft over $5,000 of a motor vehicle

Possession of stolen property over $5,000

Drive while disqualified

Careless driving

Liquor readily available

Open liquor
The accused will appear in Collingwood Court on June 12, 2018 for the above charges.