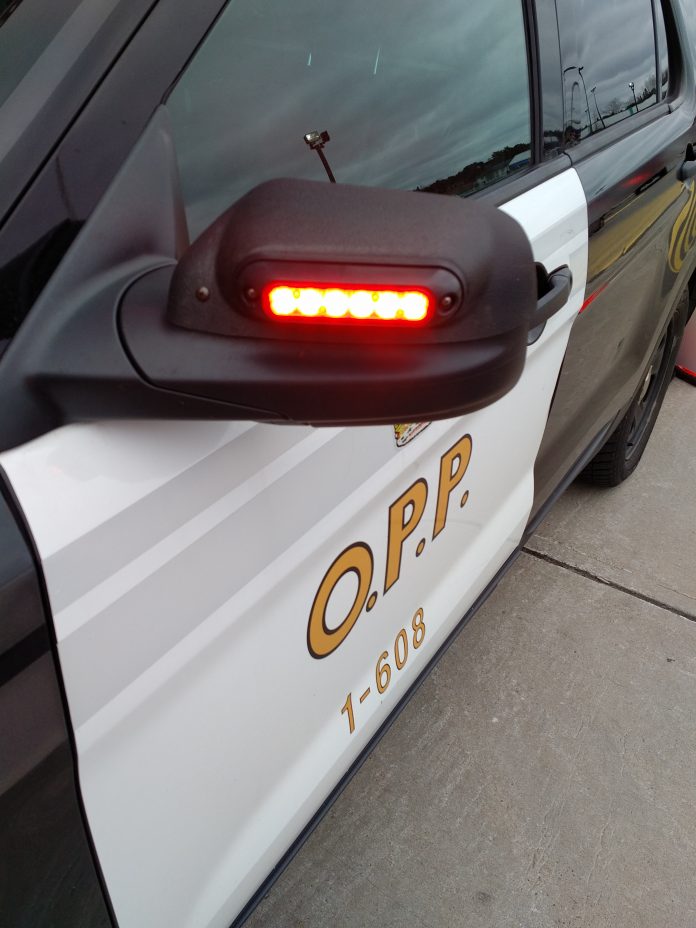 On April 3, 2017, at 10:48 p.m., West Parry Sound OPP received a traffic complaint on Hwy 69 near the Magnetawan First Nation about a possible impaired driver.
Police  attended the area on Hwy 69 to locate the suspect vehicle. The vehicle was located and stopped by police.
The male driver, 40 years of age from Sault Ste. Marie was arrested and charged with:
Driving While Ability Impaired By Drug
Possession of Schedule I Substance
The accused was released and is scheduled to appear in Parry Sound Court on April 20, 2017.