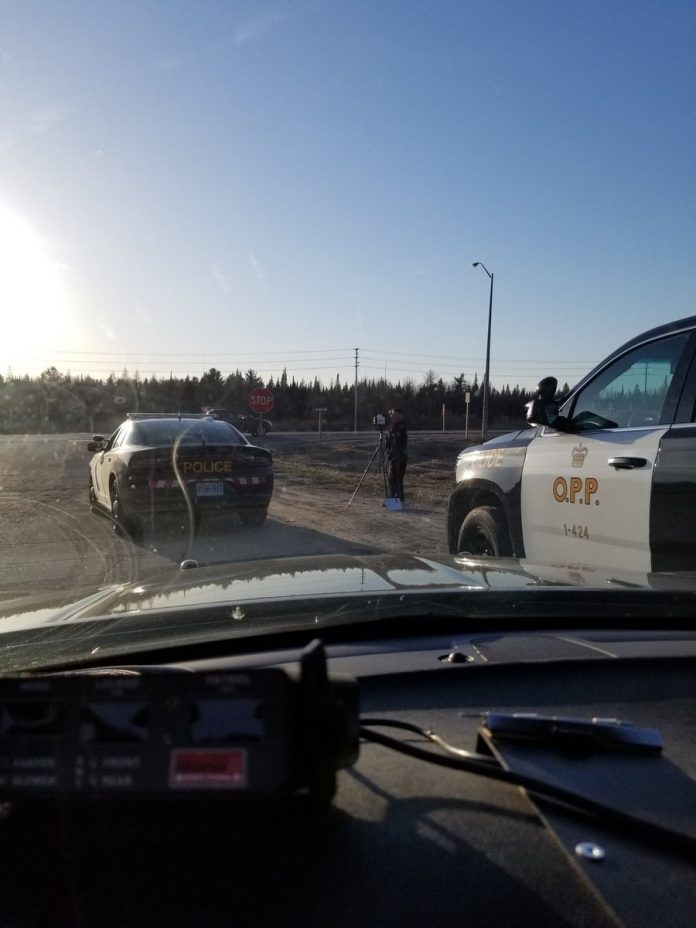 On May 17, 2019 West Parry Sound OPP was on stationary patrol on Highway 400 in Seguin Township, Ontario. The officer observed a southbound vehicle travelling much faster than the posted speed limit. At shortly before 5:30 p.m. police conducted a traffic stop on a vehicle going over 150 km/h in a posted 100 km/h zone. As a result, the twenty-second vehicle was stopped for "Stunt driving" in the West Parry Sound area in 2019.
45-year-old Kevin Vis from Valley East, Ontario was charged with Race a motor vehicle – excessive speed
The driver is scheduled to attend Parry Sound Court on June 26, 2019. His licence has been suspended for seven days and the vehicle he was operating has been impounded for seven days.