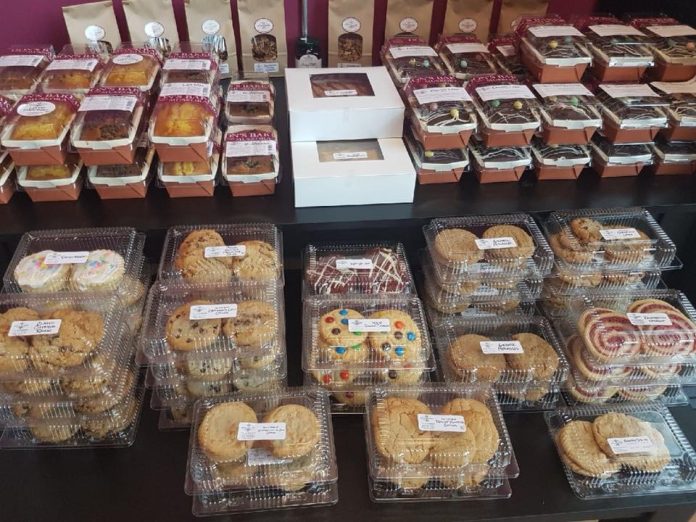 Since 1947, Don's Bakery, in the heart of Muskoka, has been a sweet and tasty tradition for many local and seasonal residents of the area. Now with a year round location in Barrie, Don's Bakery now offers a wide variety of fundraising group options and packages to fit your group's specific needs.
"For several years the community has been supporting us and we are thrilled to offer this amazing program to give back and support our community members and groups" says Jana Foster, Owner of Don's Bakery.
The Fundraising program is great for Sports Teams, Schools, Church's or Other Community Organizations that are looking to raise some extra funds for a team party, class field trip, uniforms, equipment or a future project.
The program has been tested as part of a pilot project and has been a huge success thus far.
To get started or to find out more information e-mail jana@donsbakery.ca or Call  (705) 733-3337
Visit the Don's Bakery website http://www.donsbakery.ca/index.html