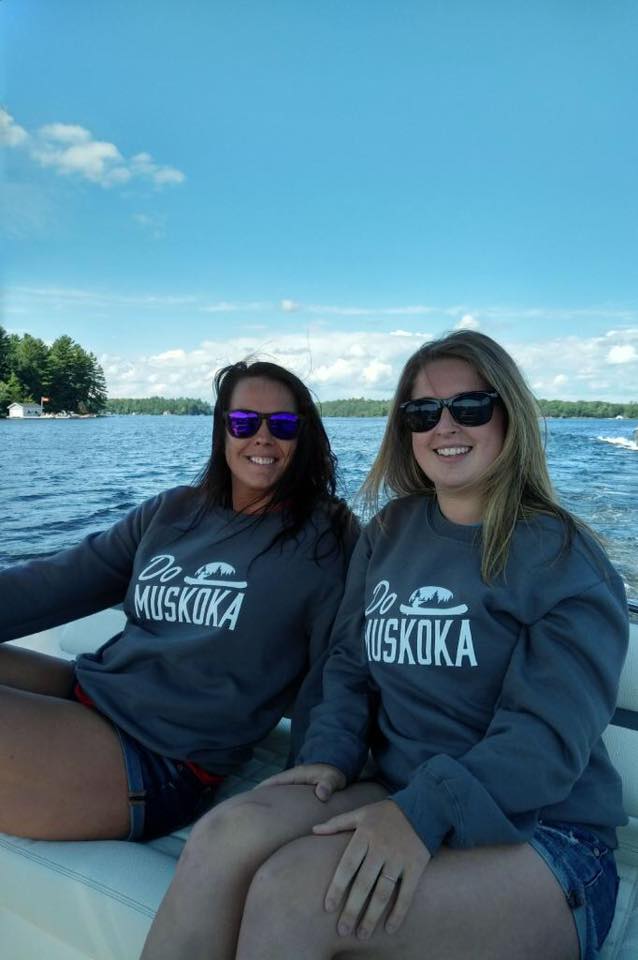 Celebrate Gravenhurst happens on Friday August 9, 2019 from 11 am to 5 pm and Saturday August 10, 2019 from 10 am to 5 pm, you will find shopping, food, axe throwing, games, music, prizes and something for the whole family.
During this time, the Do Muskoka Pop Up Shop will be open for you to purchase the clothing that everyone wants and asks about.
Prices are between $10 and $30
Kids sweatshirts, adult hoodies pull overs and zip ups, adult and kid long sleeves, adult v-neck t-shirts, adult and child crew neck t-shirts, hats, beach bags and more.
We also have free protein bars, drinks and hot sauce to hand out.
Do not miss this amazing opportunity.
Located at 130 Muskoka Road North unit 101 in Gravenhurst
For info or questions call 705-706-7411 or e-mail sales@domuskoka.com