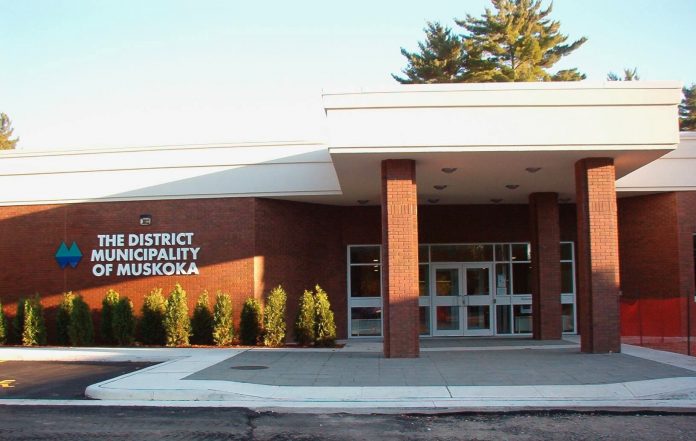 In September, the District of Muskoka asked regional municipalities to consider cancelling the Vacancy Rebate Program. Currently in Gravenhurst, commercial and industrial property owners whose buildings were vacant or unused for 90 consecutive days or more are eligible to receive a percentage reduction of 30% to their annual property taxes.
The Town is looking for your feedback regarding the program's future, starting in 2018.  Please provide your opinion by Friday, November 3 at Noon by email to 
jeff.loney@gravenhurst.ca
 or in writing at Town Hall.
Photo Credit: District of Muskoka