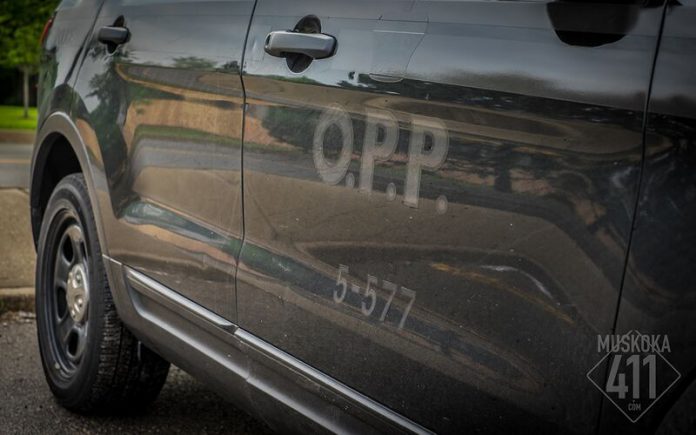 A section of Highway 35 near Carnarvon is currently closed for a death investigation.
This morning at 4:20 a.m., OPP attended a residence on Falls Bay Road in Kawartha Lakes. In the early stages of the investigation, a vehicle was located in the Haliburton Highlands area that is believed to be associated to the case. The area in and around Kushog Lake has been secured and Highway 35 near Carnarvon between Little Hawk Lake Road and Kandalore Road will be closed for most of the day. You can still use Kushog Lk Road.
The OPP are on scene at both locations and at the present time there is no identified concern for public safety. The investigation is being conducted by the Criminal Investigation Branch (CIB) under the direction of Detective Inspector Jim Gorry.
Details specific to the investigation cannot be released at this time but further information will be made available when possible.