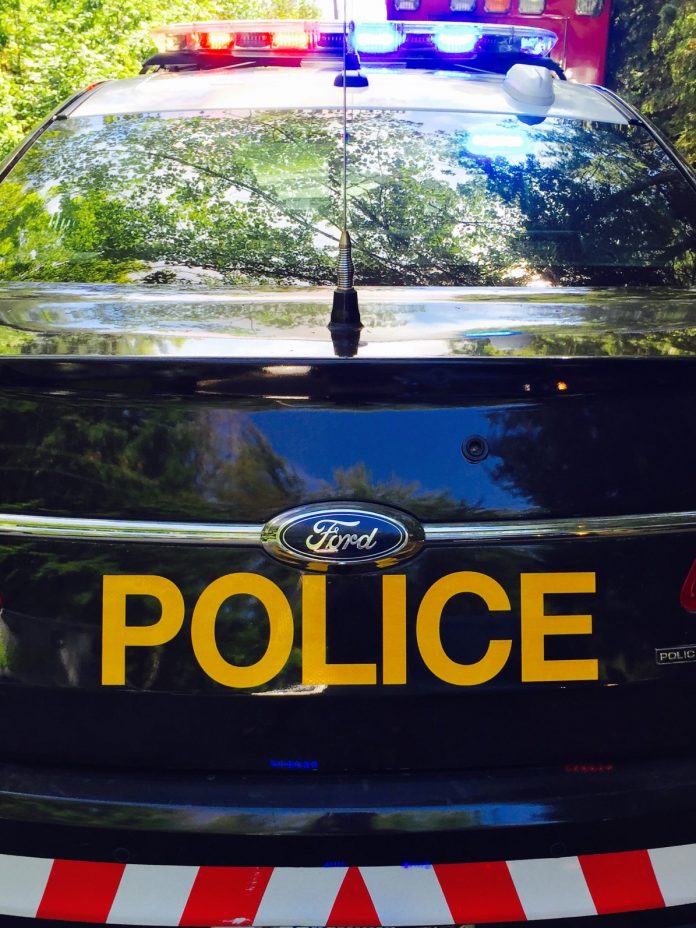 On Thursday just after 7 a.m., a collision occurred between a vehicle and what is described as a full grown bear on Old Barrie Rd between Penetanguishene Rd and Line 1 of Oro-Medonte. This is near W.R. Best Public School.
Barrie OPP and the MNR conducted a search for the Bear however it was not located at this time.The school authorities have been notified that the bear has not yet been located and they will keep their safety precautions in place.
If anyone observes a bear in the area, Barrie OPP would like to ask the public to notify the OPP at 1-888-310-1122 and/or the MNR at 1-866-514-2327.