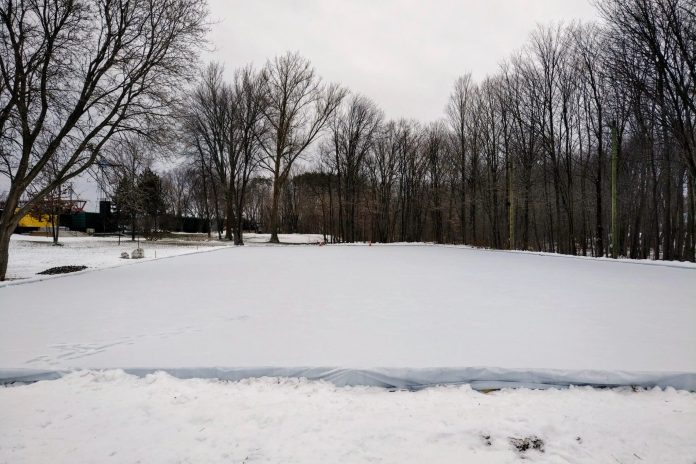 Calling all ice skaters, there's a new outdoor rink near Webers and Starbucks off Highway 11.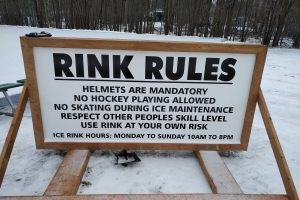 The rink is open Monday to Sunday from 10 a.m. to 8 p.m. and its just behind the Starbucks off Highway 11 in Orillia. There is no hockey allowed and there are no ice patrollers, so use the rink at your own risk. However, the rink is cared for by a maintenance crew regularly. And heads up, helmets are mandatory, so make sure you don't take the drive over to Webers without bringing along your safety gear!
Webers is closed for maintenance, but they wanted to give the public something fun to do in their absence. In addition to the rink, there are Muskoka chairs, a bonfire and music. Organizers said they had over 100 visitors to the rink over the weekend.
See a video from the rink below.
Skating at Webers Starbucks

Posted by Muskoka411 News on Tuesday, January 15, 2019