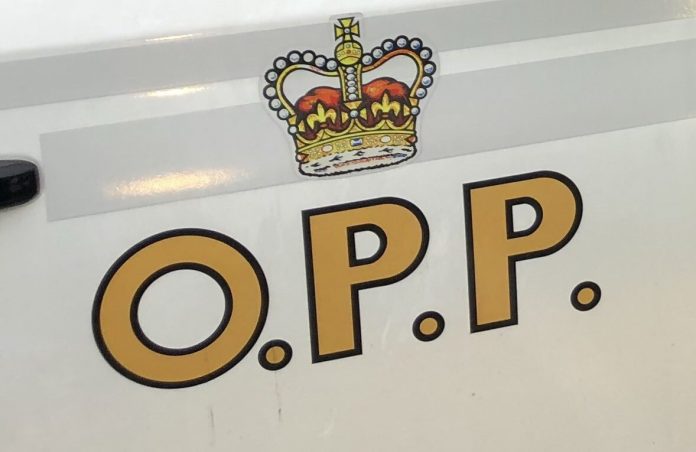 On July 15, 2019, at 8:40 p.m., Almaguin Highlands OPP, Parry Sound District Emergency Medical Services and the Burk's Falls and District Fire Department were called to an address in Perry Township regarding a female that was struck by a vehicle.
Heidi Lynn Slessor, a 34-year-old female, from Armour Township, Ontario, was pronounced dead at the scene.
As a result of the investigation, Thomas Stevens, a 26-year-old, from Perry Township, Ontario, has been charged with the following:
Operation causing death
Failure or refusal to comply with demand – death
The accused is scheduled to appear before the Ontario Court of Justice for a bail hearing on July 19, 2019, in Parry Sound, Ontario.
If you have any information in relation to this investigation, please call the Almaguin Highlands OPP at 1-888-310-1122. If you wish to remain anonymous, you can submit a tip to Crime Stoppers at 1-800-222-8477 (TIPS) or online at www.nearnorthcrimestoppers.com.