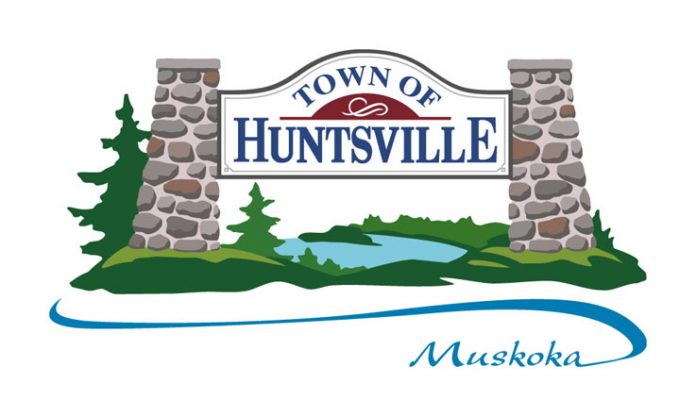 The Town of Huntsville together with the Huntsville Public Library, Transition Huntsville and EcoMuskoka is proud to unveil an entire week of activities for our annual Earth Week celebration, April 17-23.
Earth Day has taken place on April 22nd every year since 1970 and has become one of the most celebrated environmental events worldwide. This is the third year that the Town has expanded the celebration to encompass the entire week. Many of the events are free and are suitable for the whole family.
Community Favourites:
Tuesday April 18: "Getting to the Other Side: How did the Salamander Cross the Road" a lecture series at the Huntsville Public Library by Muskoka Watershed Council starts at 4 pm
Wednesday April 19: Launch of the Urban Streetscape Tree Planting Program
Thursday April 20: Storytime at 10am and 11am as well as up-cycled crafts at the Huntsville Public Library at 4 pm
Friday April 21: Annual Compost Giveaway at Madill Yard. Starts at 8 am
All Week Long: Native Plant Sale by Muskoka Conservancy
Seedy Saturday, April 22 at the Huntsville Public Library
Join us at the Huntsville Public Library on Saturday April 22 between 1 pm and 4 pm for our first Seedy Saturday event in partnership with Eat Local Muskoka. Seedy Saturday is an event that happens all across the globe. Connect with us at the community seed swap, check out local seed and produce vendors, attend one of our workshops on gardening, sprouting, seed saving or vermicomposting. We will have free samples, seeds to giveaway and seedlings for sale.
New This Year:
Green Drinks
Join in the conversation! Green Drinks is an informal event hosted by Farmer's Daughter, where green businesses and like minded people can get together and share ideas. The event takes place at 6:30pm at Farmers Daughter. Tickets are $10 each and include your first cocktail & hors d'oeurves. RSVP by April 19th to Cortney at the Library if you are interested in attending.
Find the full schedule at huntsville.ca or huntsvillelibrary.ca.