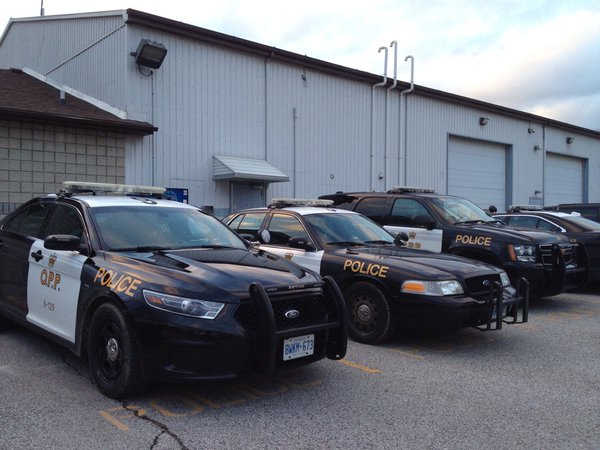 Bracebridge OPP are investigating a break and enter and theft from McMaster's Meats on Muskoka Rd 118 in Bracebridge that occurred overnight on Tuesday, June 7.
The business owner called police Wednesday morning when he noticed the disruption and reported the incident. An unknown suspect forced their way through a door and ultimately made off with a quantity of cash.
Police are asking anyone with information to contact Bracebridge OPP at 1 (888) 310-1122 or call Crime Stoppers at 1-800-222-8477.