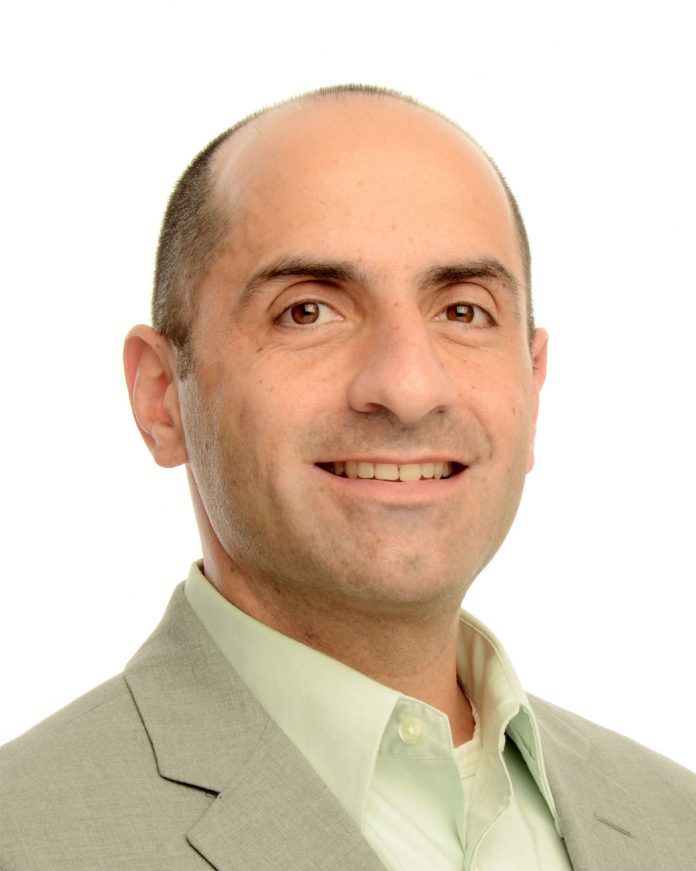 Dan Germain, Chair of the Board of Directors of Orillia Soldiers' Memorial Hospital (OSMH) announced today the appointment of Carmine Stumpo to the position of President and Chief Executive Officer (CEO) effective July 16, 2018. 
Mr. Stumpo brings more than two decades of progressively responsible leadership experience to the role and is currently the Vice President, Programs at Michael Garron Hospital – formerly known as Toronto East General Hospital. 
"I'm tremendously excited and look forward to getting to know the people who've made OSMH such a highly respected health care facility in a community I truly admire," said Stumpo, who has a Bachelors of Science in Pharmacy from the University of Toronto and a Doctorate in Pharmacy from Wayne State University in Detroit, Michigan. 
"I'm eager to get started, building on the success of my predecessors and working alongside everyone at the hospital to guide OSMH into its next evolution of development." 
Mr. Stumpo's background includes strategic leadership over a variety of health system functions within the hospital including emergency, surgery, pharmacy and medicine, as well as regional programs such as cardiac, renal and cancer services. Mr. Stumpo has a passion for improving population health, looking at creative ways to integrate hospital services with primary and community care. 
"His experience and enthusiasm were clearly evident throughout the recruitment process," said Germain. "We're delighted to welcome someone of his calibre to our hospital, and our community." 
Mr. Stumpo will replace Pat Campbell who will retire this summer following 4 years as OSMH President and CEO.