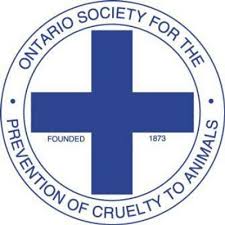 Bracebridge resident Jan Darley, 53, formerly of Emsdale, pleaded guilty in a Parry Sound court on October 4, 2016 to obstructing an Ontario SPCA officer during an investigation stemming from a complaint about the welfare of a horse under her care.
An Ontario SPCA officer visited a property in Emsdale on October 27, 2015 after receiving a complaint about the standards of care being provided to a horse on the property, which was being rented by Darley. Upon arrival, a chestnut mare was observed standing in a small fenced area about 20-30 feet in diameter, with mud and manure approximately a foot deep and no shelter from the elements.
Orders were served to Darley under the Ontario SPCA Act to provide adequate and appropriate shelter for the horse, including clean, dry bedding and a sanitary living environment. Officers later returned to the property to check for compliance with the Order and were unable to locate the horse on the property. Darley refused to provide any information about the mare's whereabouts and, according to reports received by the Ontario SPCA, had told others that she was going to "hide" the horse. Ontario SPCA officers have since located the horse, which now has new owners, and visited her at her new home to confirm she is receiving the care she requires.
Darley received a $250 fine, plus costs and surcharge, which is payable to the court.