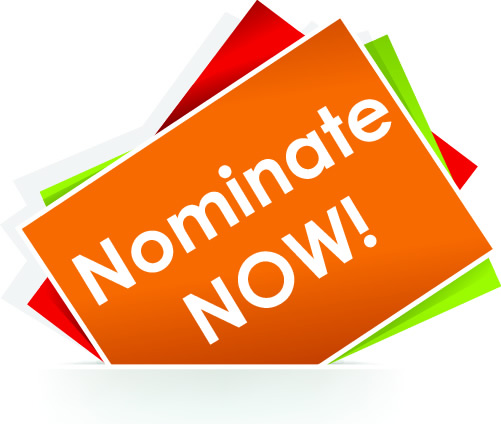 The Town of Bracebridge Community Recognition Advisory Committee is now accepting nominations for the 2016 Community Recognition Awards.
Each Year Town Council, through the Bracebridge Community Recognition Advisory Committee, recognizes residents for their volunteer contributions and then submits nominations for Provincial awards to the Ontario Ministry of Citizenship, Immigration and International Trade Honours and Awards Program and to the Ontario Heritage Trust.
For the Community Volunteer Awards the Committee is seeking nominations for volunteers in the following categories:
Bracebridge Recognition of Merit
Christopher Todd Lang Accessibility Award
Bracebridge Senior Achievement Award
Bracebridge Community Heritage Award
Bracebridge Senior of the Year
Bracebridge Good Citizenship Award
Bracebridge Volunteer Service Award
Bracebridge Young Volunteer Award
Bracebridge Outstanding Volunteer Achievement Award
For the Sport Awards the Committee is seeking nominations for volunteers and players who excel in their sport; display good conduct on and off the playing surface and are a credit to the community. The following categories comprise the Sports Awards:
Jim Quigley Memorial Athlete of the Year
Bracebridge Community Coach of the Year
Norm Harkness Memorial Team of the Year
The Bracebridge Baseball Wall of Fame was created to recognize individuals who have made outstanding contributions or achievements to the sport of baseball in Bracebridge in one of more of the categories:
Players
Fans/Supporters
Coaches/Officials
Builders/Sponsors
Bracebridge is privileged to have a many outstanding individuals that have made significant contributions to the community. Some contributions are subtle, quiet acts of kindness while others are more noticeable; all very deserving of recognition. Community members and organizations are encouraged to nominate individuals and groups that they deem deserving of one of these prestigious community awards.
Nomination packages are available at the Municipal Office, Bracebridge Sportsplex or online at www.bracebridge.ca. Nominations are due March 24, 2016 and will be received at the Bracebridge Sportsplex, 110 Clearbrook Trail, Bracebridge, Ontario, P1L 0A3.