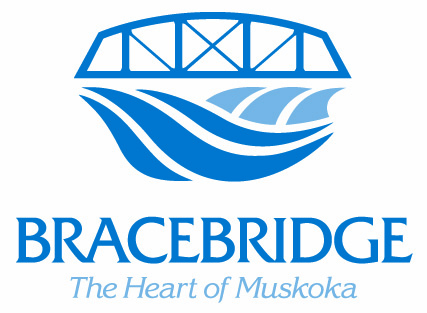 Yesterday, the Town of Bracebridge announced the start of a process to set new priorities for the community through the development of a new ten-year strategic plan.
A municipal strategic plan is a document that sets out the high level goals of the community. A strategic plan can help make it easier for the public, staff and Council to set priorities and measure progress over time.
"Bracebridge's last Strategic Plan covered 2008-2017, so it is time for an update," said Cheryl Kelley, Director of Planning and Development for Bracebridge. "A new strategic plan will ensure we are continuing to be responsive to the needs and wants of our local community."
"We invite all of our residents and property owners to participate in this process. We really value your feedback and insights", said Mayor, Graydon Smith. "Bracebridge Council is committed to planning for the future with our residents' interests in mind."
The strategic planning process will give residents several different opportunities to participate:
An online survey will begin late September and run until November 6th, 2017. The survey will give participants a say on their priorities for Bracebridge. Paper copies will also be available at Town Hall, Bracebridge Library and Bracebridge Sportsplex;
Two public meetings will take place on Saturday, September 23 at Gagnon's Your Independent Grocer (270 Wellington St.) in the community room on the second floor. Meetings will run from 1:00 – 2:15 PM and 2:30 – 4:00 PM. Each will include a presentation followed by an open session for questions and comments; and
A third public meeting will take place on Tuesday, October 3rd at the Bracebridge Sportsplex Community Room. This session starts at 7:00 p.m. with a presentation at 7:15 p.m. followed by a facilitated Open House.
The strategic planning process is being facilitated by a consultant. The role of the consultant will be to assemble input from the community, staff and Council and prepare a draft plan for consideration in January 2018. The Town will continue to provide updates throughout the process through the local media and on the project webpage at www.bracebridge.ca/Future.