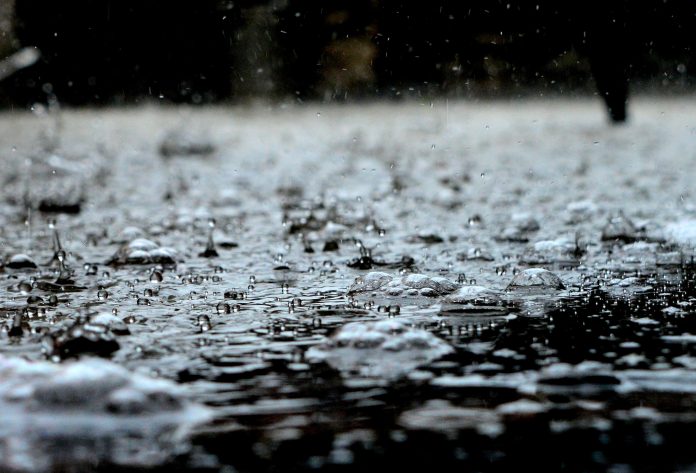 The Town of Bracebridge issued its third freshet update of the season, notifying residents that a portion of Germania Road has been closed due to flooding and reminding them of the recent Flood Watch issued by the Ministry of Natural Resources and Forestry – Parry Sound District.
A Flood Watch is in effect for the district, which includes Muskoka, Parry Sound and a north-west portion of the County of Haliburton. As part of the town's effort to monitor road conditions for flooding, a Road Update was released, stating that Germania Road between Waters Road and 1507 Germania Road is closed for flooding. The update also included previous information about flooding on sections of Campbell's Road, Germania Road and Stoneleigh Road.
To help residents protect their property, the Town of Bracebridge is making sandbags available free of charge for Bracebridge properties affected by flooding. Sandbags can be picked up at the Fowler Construction Scale House at 1206 Rosewarne Drive in Bracebridge seven days a week.
Read about the last freshet update in the article below and read more about the Flood Watch here.

Town Of Bracebridge Issues Second Freshet Update Including Details On Road Conditions