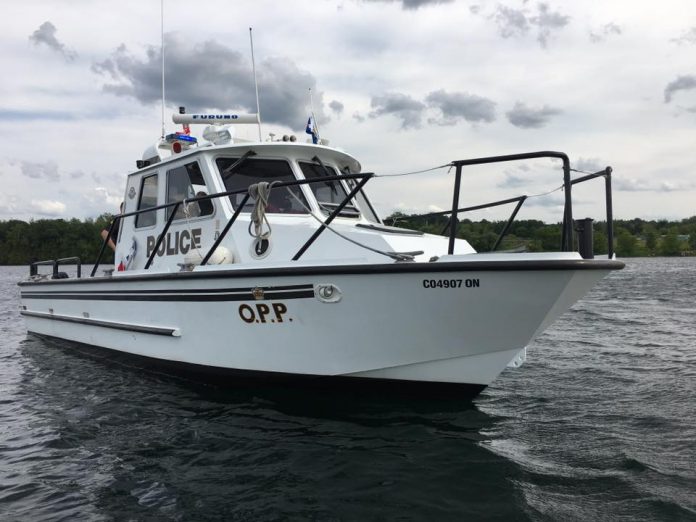 A 13-year-old boy is dead after a serious boating incident in Haliburton that has left police searching for answers.
Haliburton Highlands OPP is currently investigating the incident, which occurred on Clement Lake in Highlands East, in Haliburton County, shortly before 4 p.m. on August 16, 2017. As a result, a 13-year-old from Port Colborne was flown to a Toronto Area Hospital with life-threatening injuries.
Sadly, the Haliburton Highlands OPP Detachment has been notified that the boy has succumbed to his injuries.