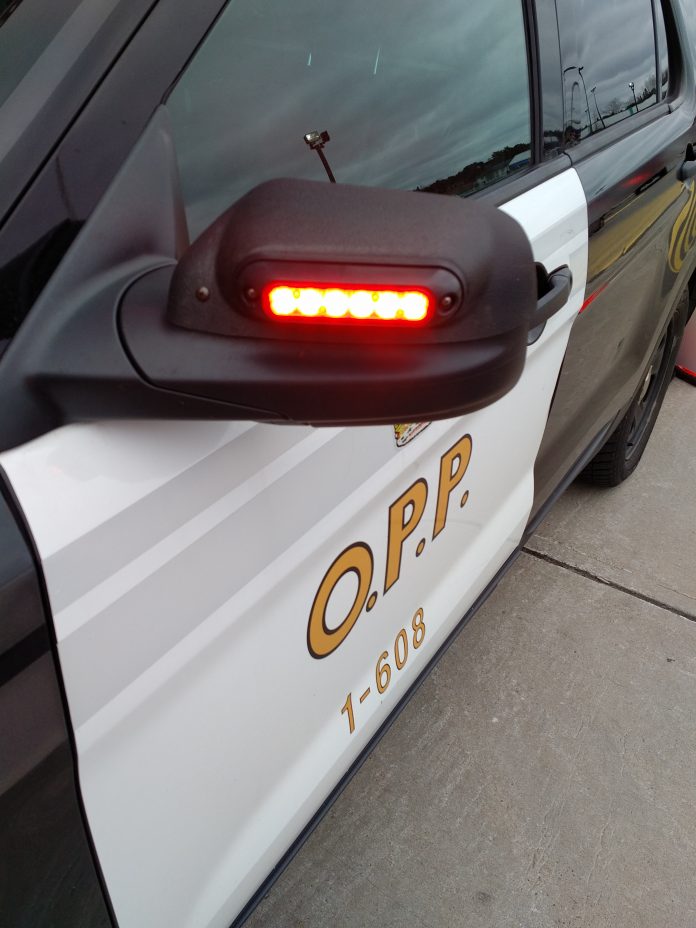 Residents are receiving phone calls and emails from sources claiming to be banking institution fraud investigators.
These so called investigators claim that they are investigating frauds that are occurring from within your local branch and staff at the bank are involved and advise you not to call your local branch. They will then request and/or insist that you provide them with access to your computer and banking information such as passwords and account information and will claim they can help protect you against fraud.
Once granted access the culprits can take control of your computer and access your bank accounts.
Here are some tips to help prevent you from becoming a victim.
Never provide your personal information to anyone that you did not call yourself.
If you receive calls or emails claiming to be from your bank asking you to provide information ask yourself, "WHY" are they asking me for information that they would already have.
Never give your passwords to anyone.
Change your passwords regularly as recommended by the banks.
If you are doubtful about any matters relating to banking contact or visit your local branch and speak with a supervisor or manager.
Take the time today to locate and record your local branch phone number and the name of the contact persons at your local branch.
Keep yourself informed by checking the Canadian Anti-Fraud Center website for scams and further tips at www.antifraudcentre-centreantifraude.ca/
Hang up if you believe it is a scam and contact your local branch to discuss.
If you are a victim of a Fraud, please contact the OPP at 1-888-310-1122. You may also report online at www.opp.ca follow the links to online reporting.