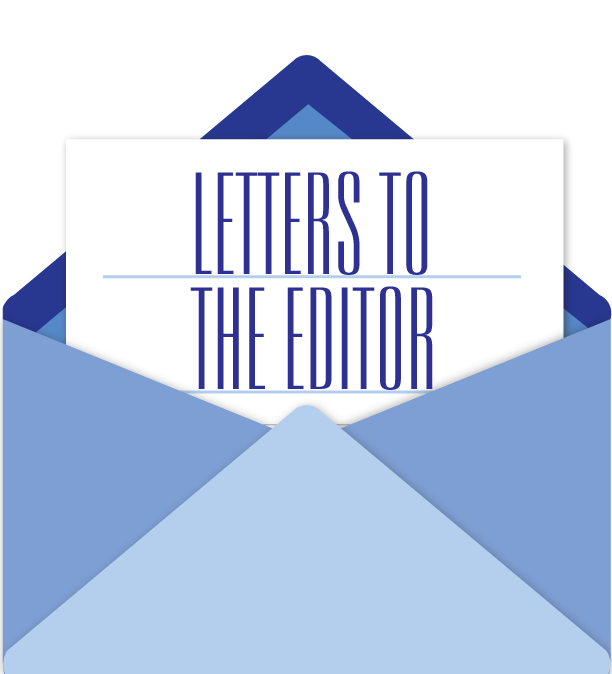 Written by Ted Farley
To the Mayor and Council and to the Citizens of Muskoka:
I am following up on my ASK, for a Public Meeting in Bala, presented at my delegation to Council at the COW meeting, April 21, 2015. I have attached a copy of that delegation for reference. Mayor Furniss and Council proposed and set up the Bala Falls Working Committee, aimed at providing the proponent, SREL, an opportunity to work directly with the Township, in the hope of coming up with the best possible solutions for the project challenges while, at the same time, insuring the residents and businesses of Bala could expect the best possible outcome and the least amount of disruption during and post construction. Despite the mandate to solicit public input by this committee, no attempt has been made to engage the affected parties in a public forum.
Before his vote to approve this Working Committee, Allen Edwards presented to Council, (as evidenced in the video link below), where he requested a Public Meeting in Bala, in which the proponent and the working committee would present drawings of precisely what they are building, their construction plans and timelines etc., and would be prepared to answer questions. His very appropriate and fair request seems to have fallen on deaf ears once again, as it seems happens every time it comes to supporting the residents of Bala and their representative Councillors. How can you possibly get the best resolutions without the input of those being most affected by this project? We demand and deserve a clear understanding of what to expect and when, to allow preparation and planning by all the businesses and event committees to attempt to minimize the disruptions and losses, should this project go forward.
Allen Edwards demands public meeting prior to Bala Falls votes (YouTube link):https://youtu.be/MN_zS3HLNCc
Mayor Furniss and his probity team promised transparency, fairness and respect for all of the Township's ratepayers. Here is a very reasonable request from a Councillor showing his concern for the needs of another Ward. Mr. Edwards points out that no decisions should be made and no votes be taken, regarding this project without a lot more information from the proponent in a public forum. That information has not been forthcoming and the residents and businesses of Bala and Ward A remain in the dark. It is time to demonstrate your promise of probity, to prove you represent the best interests of all your constituents, and call the meeting in Bala! Please arrange it on a weekend so all those interested and affected will be able to attend.
Respectfully,
Ted Farley
The opinions of the writer of the above letter does not necessarily reflect the opinions of Muskoka411.