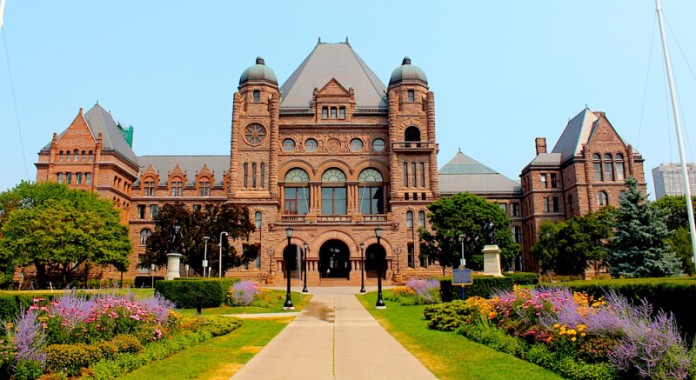 Yesterday at Queen's Park the Auditor General released her report on the Government's Pre-Election Report and found that it "understates Ontario's deficit and expense estimates by billions of dollars."
The government is required by law to release a pre-election report outlining the true financial state of the province and the Auditor General then reviews that so that voters know what state the province's finances are before the election.
"I worked with Bonnie Lysyk, our Auditor General, when I served as Chair of the Standing Committee on Public Accounts and I have complete faith in her numbers," said Miller. "I am disturbed that the government was trying to hide an additional $5 Billion deficit."
This report confirms once again that the Government made a conscious decision to structure the so-called Fair Hydro Plan in a way that will cost Ontarians an extra $4 Billion in interest just to avoid having the costs show up on the provincial deficit and debt.
"We are about to go into an election and the Wynne Government is asking voters to trust them to deliver on their promises," said Miller. "In the past the Auditor has described the government's accounting practices as 'bogus.' This report says the government's statement on its finances is 'not reasonable' and has understated expenses by $5 Billion."
"A year ago the government promised a balanced budget. Last month they said the deficit was $6.7 Billion and now we know it is $11.7 Billion. I leave it up to the public to decide whether or not they feel they can trust the Wynne Government again."