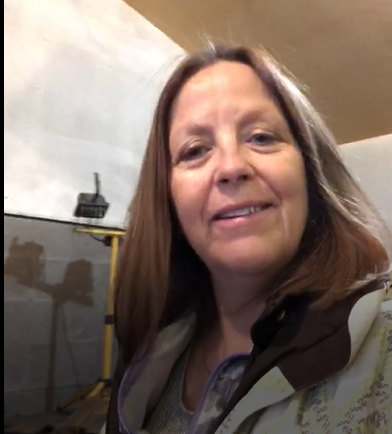 On Saturday, July 13, from 1:00 to 3:00 pm, you can meet Muskoka Artisan Blacksmith, Deb Harkness, at Heron's Nest Studio Gallery. Deb will explain how she takes a plain piece of steel and transforms it into an exquisite piece of art and demonstrate the antiquing method she uses.
In 2001, after working for nine years for the federal government, Harkness decided to put down her pen and pick up a hammer. To learn her craft, she attended the blacksmith course offered by Sir Sandford Fleming College at the Haliburton campus. This was followed by a nine-year apprenticeship at a local blacksmith shop.
Using age-old techniques, Harkness creates contemporary garden art, tables, chairs, mailboxes, weathervanes, coat racks and commissioned work. Thirteen years spent honing her skills has resulted in work that has become more detailed. Inspiration for Harkness's work comes from nature.
For more information call 705-646-3663.