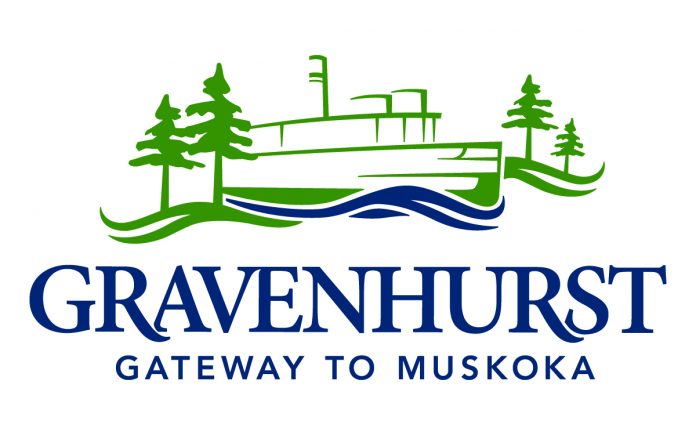 Applications are now being invited from community groups and organizations for grant funding under the Terence Haight Financial Assistance Program.
Details of the program and application information is available by visiting gravenhurst.ca/communityfunding.
or in person at the Tax Counter:
Town of Gravenhurst
3-5 Pineridge Gate
Gravenhurst, ON P1P 1Z3
Application Deadline: December 4, 2015, 4:30 p.m.