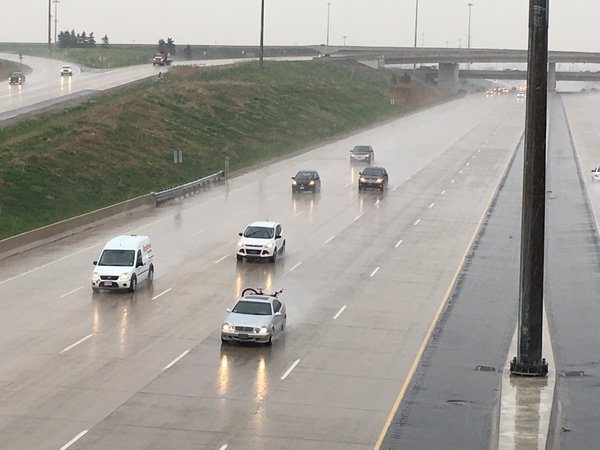 On Saturday July 16, 2017 at around midnight, Almaguin Highlands OPP received a call of a possible impaired driver heading southbound on Highway 11 from North Bay.
Officers observed the vehicle travelling south at a high rate of speed and stopped the driver on Ontario Street in Burk's Falls. Officers spoke to the driver and subsequently arrested a 22-year-old man from Wainfleet Township.
The accused was charged with driving while ability impaired; driving with more than 80 milligrams of alcohol in blood; racing a motor vehicle – excessive speed; and having care or control of a motor vehicle with liquor readily available.
The accused was released from police custody and is to appear in court on Thursday, August 24, 2017 in Sundridge Ontario.
Photo Credit: OPP