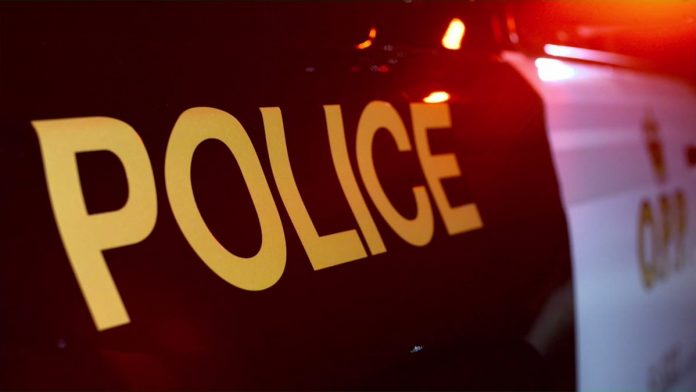 The Civic Day long weekend is one of the busiest long weekends of the year. Once again the Almaguin Highlands OPP officers will be busy patrolling local roads, waterways and towns.
This year between Friday, August 4 and Monday, August 7, officers will be enforcing the Highway Traffic Act with a focus on "Move Over for Emergency Vehicles." Police, fire and ambulance respond to emergency calls daily and drivers need to do their part to assist in emergency workers getting to their destinations. Slow down and move over if you see an emergency vehicle with their lights flashing.
If the emergency vehicle is stopped on the side of the highway and on the same side of the highway as you are going, slow down and pass with caution. If the road has two or more lanes, leave a lane between you and the emergency vehicle when safe to do so. Penalties if drivers do not slow down and move over could face fines between $400-$2,000 and three demerit points on conviction and a possible drivers licence suspension for up to two years.
Officers will also be conducting R.I.D.E programs throughout the area and remind all drivers to be alert, drive sober and avoid distractions.