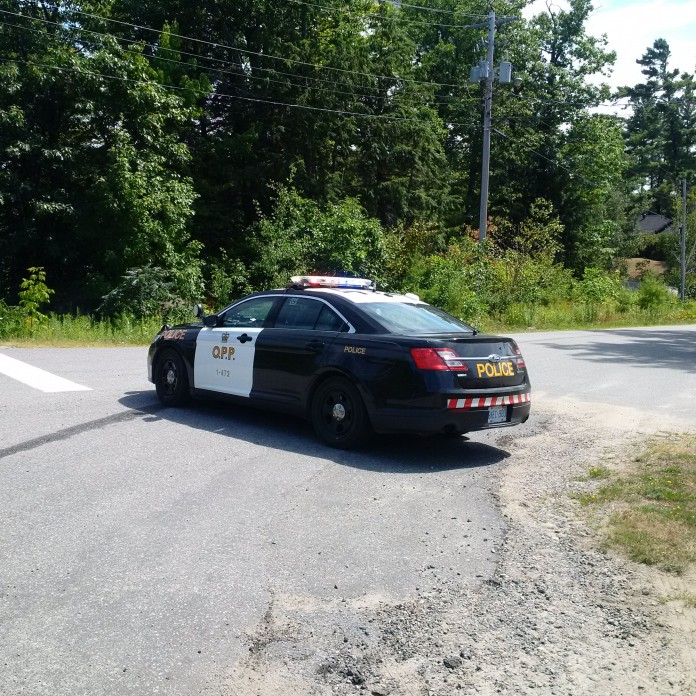 A 26-year-old man from Perry Township is facing a number of charges after being pulled over by police Thursday.
Deion Appleyard was stopped by Almaguin Highlands OPP on Station Road in Perry Township. After a conversation with Appleyard, Police arrested and charged him with Failure or Refusing to Provide a Sample, Possession of Cocaine and Driving a Vehicle with an Open Container of Liquor.
He was released from police custody and is to appear in court on Thursday, September 28, 2017 in Sundridge.
Photo Credit: OPP