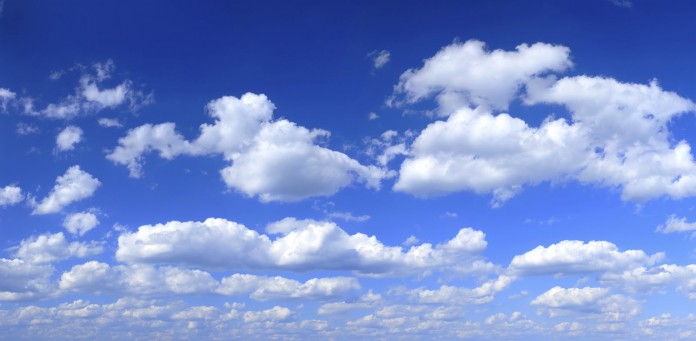 The people of Ontario are breathing cleaner air today than a decade ago, according to data in the province's annual report on air quality.
The 2014 Air Quality in Ontario report shows significant decreases in smog-causing pollutants while confirming that Ontario's initiatives, such as eliminating coal-fired power plants, new air standards, Drive Clean, and placing emissions caps on sulphur dioxide and nitrogen oxides are contributing to improved air quality and helping fight climate change. There were no smog advisories in 2014 and the province's air was rated very good or good for 94 per cent of the year.
Ontario is doing more to improve air quality, including new rules and requirements that will limit air pollution from industrial emitters. This includes:
Working to regulate industrial sources of air pollution for the petroleum and petrochemical industries by posting proposed Technical Standards on the Environmental Registry for a 90-day public comment period.
Ensuring better environmental protection by regulating air contaminants for the metal finishers and foundries secrots by posting final decisions for Technical Standards on the Environmental Registry.
Creating provincial air zones that will help direct government actions to maintain and improve Ontario's air quality based on the unique circumstances of each area of the province.
Consulting this spring on more stringent sulphur dioxide air standards – a by-product of fossil fuel combustion and industrial smelting processes. New sulphur dioxide standards for Ontario will be announced by the end of 2016.
Protecting air quality, reducing air contaminants from industrial sources, and supporting clean technology and innovation is part of the government's economic plan to build Ontario up and deliver on its number-one priority to grow the economy and create jobs. The four-part plan includes investing in talent and skills, including helping more people get and create the jobs of the future by expanding access to high-quality college and university education. The plan is making the largest investment in public infrastructure in Ontario's history and investing in a low-carbon economy driven by innovative, high-growth, export-oriented businesses. The plan is also helping working Ontarians achieve a more secure retirement.
Did you know…..
The Air Quality in Ontario Report is published annually and provides detailed information about the province's air quality.
In 2014, all 40 Air Quality Index stations met Ontario's outdoor criteria for nitrogen dioxide, carbon monoxide and sulphur dioxide throughout the year.
Since 2005, levels of smog-causing nitrogen dioxide (NO2) have decreased by 42 per cent and sulphur dioxide (SO2) by 49 per cent.
The 2014 report marks 44 years of reporting on air quality in Ontario.
"Cleaner air is critical for human health and the health of every living organism in our environment. Today's report shows that Ontario's air quality has continued to improve over the last 10 years. And we're committed to doing more to improve air quality for a healthier, cleaner environment now and for future generations." Glen R. Murray, Minister of the Environment and Climate Change