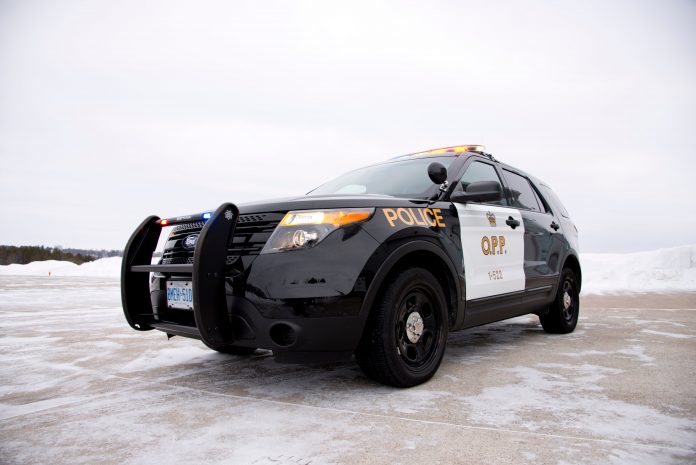 The Orillia OPP have made an arrest in relation to impaired driving by drugs in the Township of Severn.
OPP say on November 24, 2019 at 6:00 a.m. they received a report of a possible impaired driver travelling Southbound on Highway 11. Police observed a vehicle matching the description on Highway 11 near West Street. A traffic stop was conducted and an investigation conducted.
As a result of the investigation police formed grounds that the driver was impaired by drugs. Further investigation revealed that the driver was in possession of property that was stolen from Huntsville earlier.
Police arrested and charged, 53 year old, James Rye of Huntsville with the following offences:
Operation While impaired
Possession of Property Obtained by Crime
Theft Over $5,000
Breach of Probation
The accused was held in custody and is set to appear next, on December 17,2019 at the Ontario Court of Justice, Orillia.