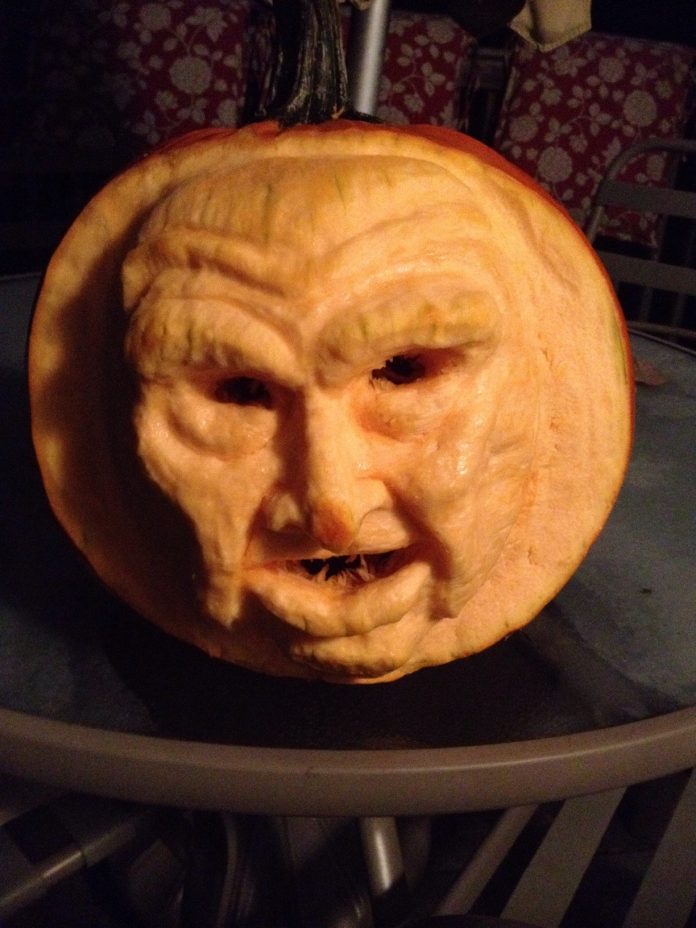 The public is invited to join the Huntsville Festival of the Arts and the Huntsville Art Society on Friday at the Signal North Gallery (the old CN Train Station) between 5pm & 7pm for the 2nd Annual "GET JACKED" Festival.
Over 15 local artists have been asked to carve a creative pumpkin to go on display for the evening.
Artists include: Karen Cassian, Sherry Peddie, Diane Finlayson, Elise Muller, Diane Thoms, Pam Carnochan, Catherine Luce, John Boysen, Carolyne Wagland, Emerald Chamberlain, Janine Marsen, Rudi Stade and Helena Renwick.
These works of art will be auctioned off throughout the evening.
There will be pumpkin flavoured food and drinks, Music by the Suzuki Strings and admission is by donation for the Huntsville Art Society.