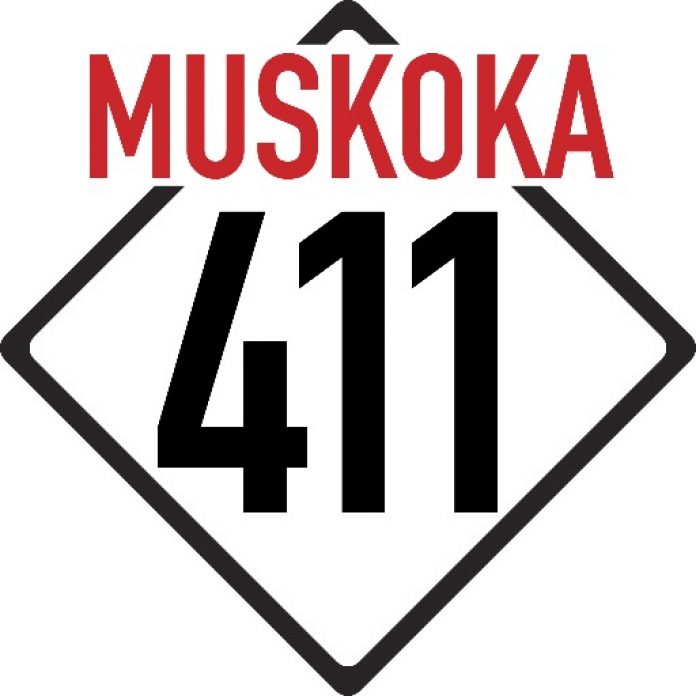 On September 27th a member of the West Parry Sound Ontario Provincial Police (OPP) was stopped at a stop sign on Church Street in Parry Sound.
A northbound red car with a very loud muffler passed the OPP cruiser, catching the officer's attention. Police initiated a traffic stop and determined the driver had consumed alcohol.
As a result of the officer's investigation, Benjamin Davis, 26 years of age from Hamilton, was arrested and charged with:
– Driving with more than 80 milligrams of alcohol in his blood.
– Driver fail to surrender licence.
The accused will appear before the Ontario Court of Justice in Parry Sound on October 15th to answer to his charges.