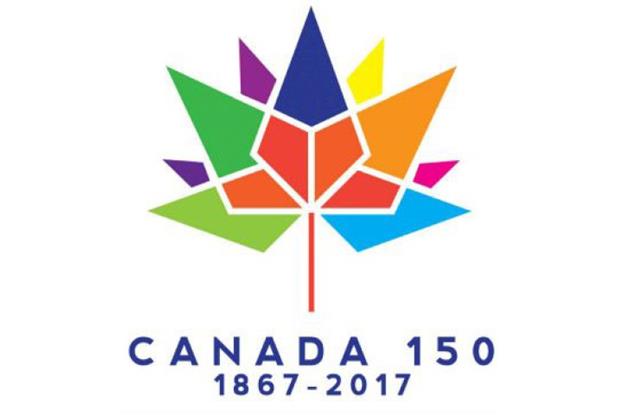 Muskoka Community Foundation is pleased to announce the grant recipients of this year's Smart & Caring Muskoka Fund and the Community Fund for Canada's 150th.  The following organizations have or will be moving forward with a variety of projects throughout the year.
Ryde Co-op:  Ryde Celebration Quilt and History Book & Website Update
The Friends of Algonquin Park: Tom Thomson Centennial Project
Rosseau Culture and Arts Project – My Muskoka 150
Muskoka Family Focus: 150 Recipes for Canada's 150th Year Celebration
Muskoka Conservancy: Muskoka Educational Garden
Hospice Muskoka: 150 Reasons to Celebrate Life
Enliven Centre for Self-Care: Perspectives on the Cancer Journey
Dorset Community Partnership Fund: Community Health Hub Information Session
Township of Muskoka Lakes: Muskoka Lakes Canada 150
Baysville Lions: Rock the River Canada 150 Celebration
YWCA:  Something to Sing About & the Youth Summit
Lake of Bays Museum & Navigation Society:  Canada 150 Museum Restoration & the High School Experiential Learning Program
FIXT POINT Arts & Media:  The Living Archive: Muskoka District
Muskoka Trails Council: MTC Refresh
Top Hat for Youth: Understanding Family Diversity Through Performing and Visual Arts
Muskoka Parry Sound Sexual Assault Services: Ignite Muskoka
Muskoka Community Foundation is proud to partner with the Community Foundations of Canada and the Government of Canada to celebrate Canada's 150th anniversary of Confederation.  Lynn DeCaro, Program Director for Muskoka Community Foundation noted that "Muskoka Community Foundation is thrilled to support such a wide range of projects! This proves once again how the Muskoka community and its many volunteers and charities work to build healthy and vital communities.  I encourage everyone to connect with the organizations to learn more about their projects and how you might get involved".   Since the Muskoka Community Foundation partnered with the Community Fund for Canada's 150th in the fall of 2016 over $60,000 has been granted to Muskoka charities.
Photo Credit: Muskoka Community Foundation