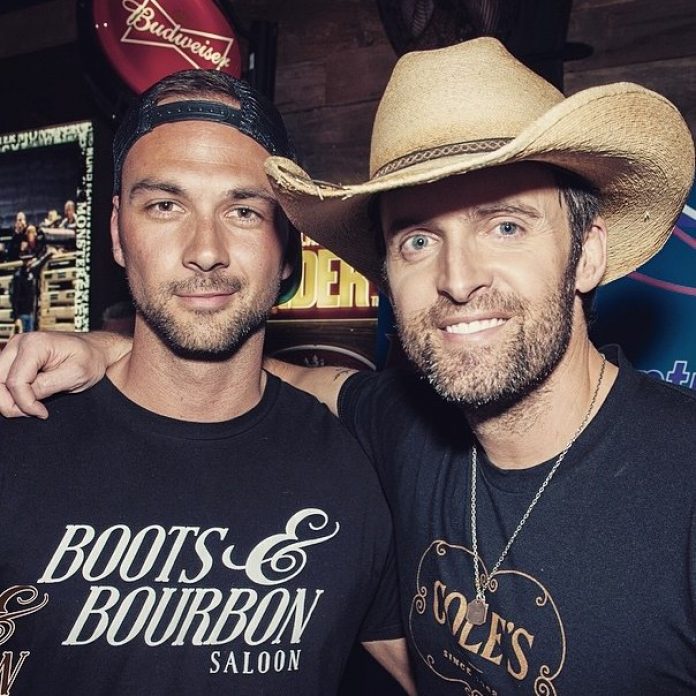 Each week Muskoka411 publishes a 20 Questions Feature and this week we featured Mike Strong. 

Name: Mike Strong
Occupation: Hospitality Management
Social Media: Mike Strong – Facebook                  
Born Oct 24/1983 in Mississauga, currently living between Toronto and Muskoka. Lover of all things cottage related.
My Muskoka neighbourhood: Gravenhurst/Bala
City or town outside of Muskoka:
I take my coffee: 3 milk 1 sweet
Cottager or Resident?: I ask myself the same question… Part time resident.
I'm social because: It's informative, interesting and fun.
If your life is a 10 chapter book, what chapter are you on: 3
Favourite Muskoka street: Muskoka Beach Road
Most craved Muskoka ice cream flavour: Northern D'lights, Oreo Frozen yogurt in a waffle cone.
Favourite season: Summer
Favourite Muskoka festival: Cranberry Festival
My go-to Muskoka restaurant: Well Fed – So much love for Annette
Canoe, Kayak or SUP?: SUP! Every morning… I'm hooked.
Favourite store in Muskoka: Simply Cottage
Strangest thing in Muskoka: People who cant swim!
Best concert in Muskoka: Sammy R (Sam Roberts) at The KEE, NO QUESTION!
My ideal night out in Muskoka: Boat ride to dinner/drinks lakeside and then into a night at The KEE with friends!
On my ipod you can find: A healthy mix… everything from Neil Diamond to Arkells to Drake, Kanye, Glorious Sons, Sheepdogs,Kip Moore, Florida Georgia Line, BBC Essential mix's and T swift.
I can't go a day without: Coffee
City visitors must see: Everything by boat… it's that much better!
I love Muskoka because:
It's a beautiful place with a welcoming community year round. Each season has so much to embrace and enjoy, it's often hard to find a true favourite. You can't beat the charm and character of all the towns and the amazing landscapes found throughout the region.
Interested in doing a 20 Questions feature? E-mail News@Muskoka411.com