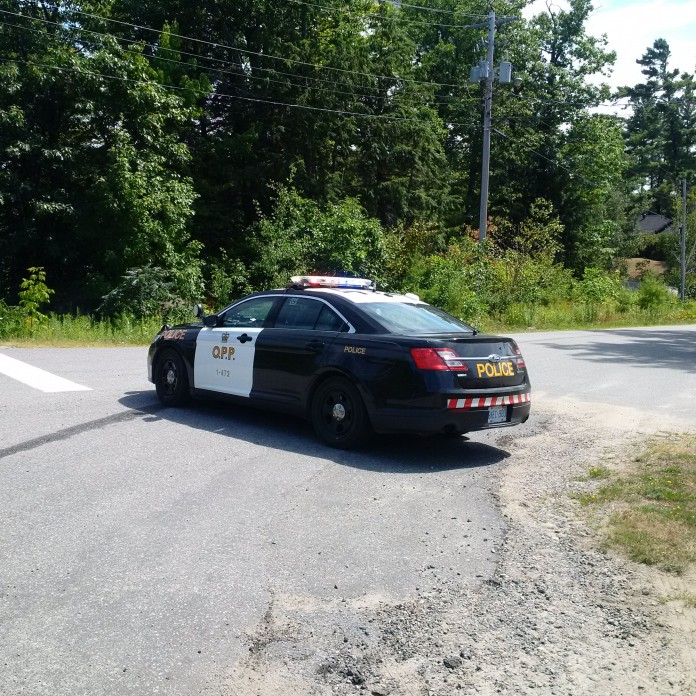 On June 12, 2017, just after 11 a.m., the Haliburton Highlands OPP, Haliburton County Paramedic Services and the Dysart et Al Fire Services responded to a two vehicle collision on Highway 118 near White Camp Pine Court in the Township of Dysart et Al.
Between the two buses, a total of 51 students were on board at the time of the collision. 16 students were transported by ambulance to hospital with non-life threatening injuries.
The investigation is ongoing and further information will be released as it becomes available.